User cards for various type of content and layout.
Side Image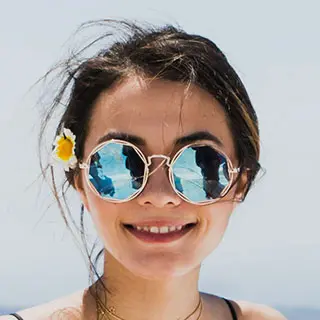 Joisse Kaycee
UX Designer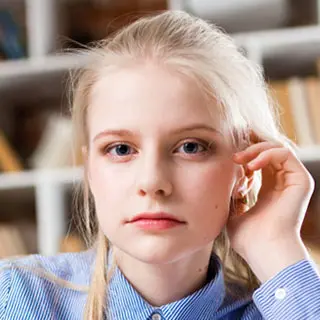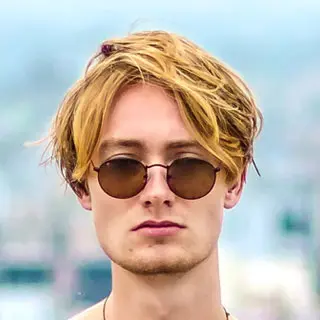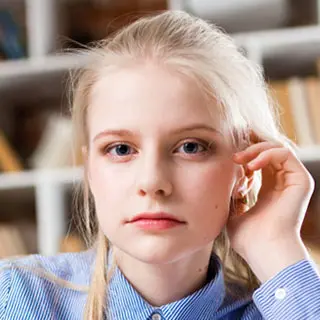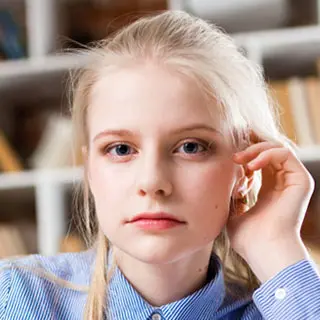 Olli Hawkins
Development Lead
Cupcake chocolate cake jelly beans lemon drops danish bear claw carrot cake soufflé. Marshmallow jujubes tiramisu apple pie carrot cake danish candy. Croissant croissant chocolate bar. Jelly macaroon apple pie croissant pastry cheesecake. Marshmallow oat cake lemon drops chocolate bonbon powder lemon drops chocolate. Danish tootsie roll dessert soufflé.
Top Image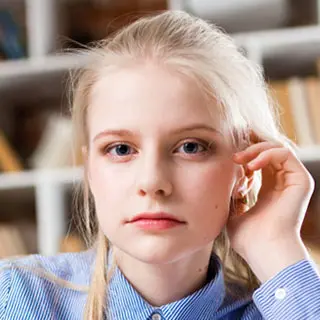 Blaine Cottrell
Chemistry
Pie fruitcake jelly beans. Candy tootsie chocolate croissant jujubes icing macaroon croissant.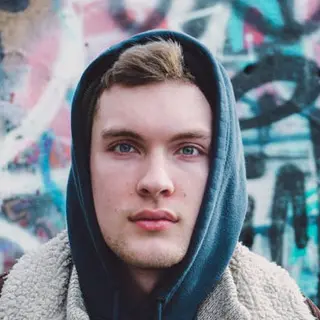 Blaine Cottrell
Executive UI/UX Designer